Starboard Suite wins GetApp's Best Functionality and Features award!
We're happy to report that Starboard Suite is the winner of GetApp's Best Functionality and Features award* among reservation systems!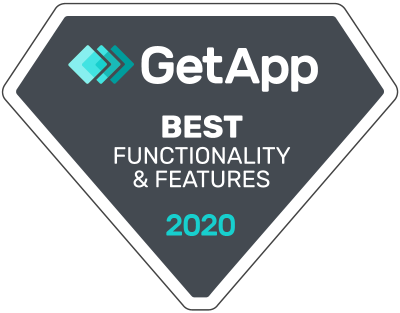 We've been cranking out new features at a rapid clip these last few years, so we're thrilled to receive this recognition of many long days and late nights.
We've got lots of new features in the pipeline as well, and we can't wait to show you what we've been working on!
*The Best badge recipients are determined by the subjective opinions of individual end-user customers based on their own experiences, the number and timing of published reviews on Gartner's digital sites (Capterra.com, SoftwareAdvice.com, and GetApp.com) and review ratings for a given product in the category, and are not intended in any way to represent the views of Gartner or its affiliates.