Now you can set a default Stripe reader in your workstations
Great, news, we've integrated network card readers into our Workstations feature!

If you have more than one card reader, you now have the option to assign a default reader to each workstation:


When employees log-in, they can choose the workstation where they're physically located: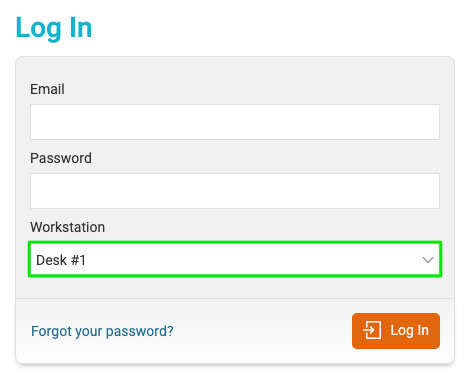 And, when they process network reader payments, the workstation's reader will be selected by default:

Learn more about workstations here.
We hope you find this useful!