Introducing: Starboard Suite Kiosk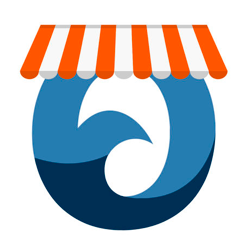 We're thrilled to announce the availability of Starboard Suite Kiosk, our newest iPad app for effortless self-service bookings at your venue.
Kiosk allows customers who've arrived on-site without a reservation to buy their own tickets. It's your online reservation system built into an iPad app and integrated with Square for simple and secure payment processing.
Customers can ring up their own order and then pay you by swiping or dipping their own credit card, or by tapping their phone with Apple Pay or Google Pay.
If you have customers queuing up to pay at your venue, Kiosk can be a great way to reduce the pressure on your sales staff.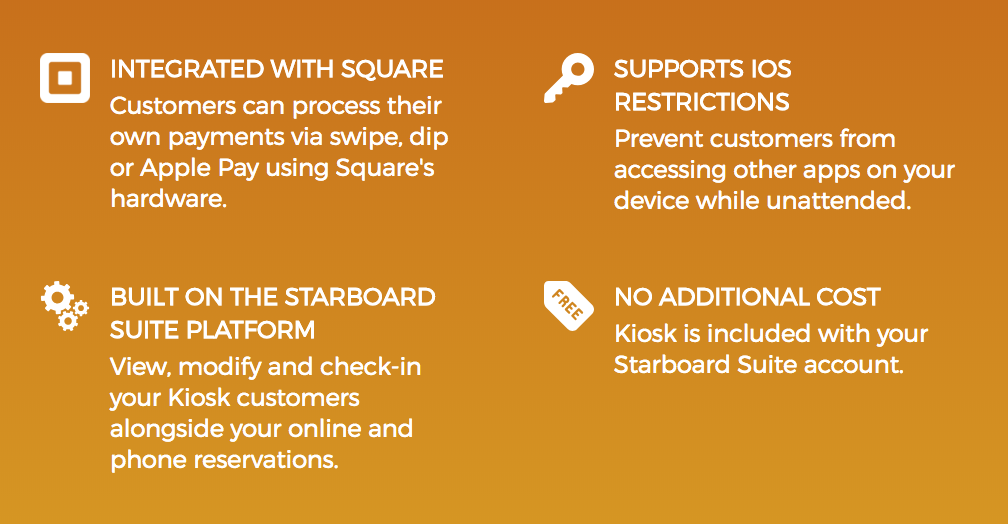 Through our partnership with Square, we have exclusive access to their latest payment technology, and we're thrilled to be able to include it in our Kiosk app.
To get started, you'll need a Square account with a Square Reader or Square Stand.
Then just download Starboard Suite Kiosk from the App Store.