Swipe, Dip, Apple Pay and Android Pay on your iOS Device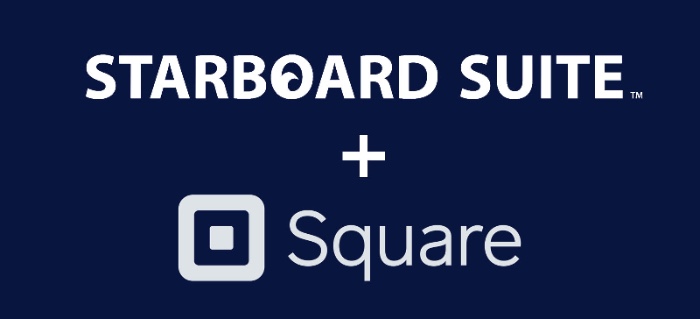 We're thrilled to announce that direct Square integration is now available in our general release.
Now you can process in-person payments in Starboard Suite on your iOS device via swipe, dip, Apple Pay and Android Pay.

Many of you have told us that you love the ease and low cost of processing payments with Square on your iPhone or iPad, but you wished there was an easy way to bring those payments into Starboard Suite.  Now there is!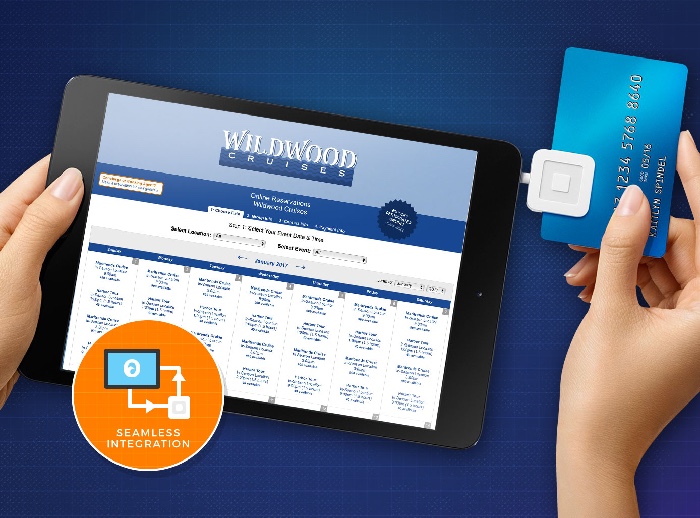 With our direct Square integration, you can process payments in Square directly from Starboard Suite!
When processing a payment in your Control Panel, choose "Square" as the payment method.
We'll automatically open the Square app for you, and populate the amount and the customer's confirmation number.
Swipe or dip the customer's card, or let them pay you with Apple Pay or Android Pay.
Square will automatically re-open the reservation in your Control Panel, where you can mark it as complete.
That's it!
Square payments will automatically appear in your Starboard Suite reports, and refunds to Square happen seamlessly within your Control Panel.